Please note: We cannot accept comforters, pillows, bedspreads, sheets, pillow cases or broken crates.
Because of generous donors, we are able to rescue, rehabilitate, and find homes for thousands of animals every year. Please consider donating any of the following items, or send us a monetary donation and let us do the shopping through our wholesale distributors.
Urgent Needs
Clorox Wipes
Liquid Hand Soap
Latex-free Gloves
Purell Automatic Hand Sanitizer Refills
Laundry Detergent (push button dispenser only)
Toilet Paper
Bleach (Clorox Only – Cannot Use Splashless)
Leashes and Collars
Hand Sanitizer
Kraft American Cheese Slices
Febreeze Air Effects
Recycled Tote Bags
Fillable Kong Toys (Indestructible Black Kongs Preferred)
General Needs
Measuring Cups
Tube Socks (Large)
Non-instant Rice
Clorox Clean-up Spray Cleaner with Bleach
Cat and Dog Treats (Small)
Meat Flavored Baby Food
Pill Pockets
New or Gently Used Dog and Cat Toys
Cat Towers
Large Pet Carriers/Crates (New or Gently Used)
Printer Paper
Newspaper – It is especially helpful if you remove all slick advertisements and single sheets!
Kitchen Trash Bags (13 Gallon Drawstring)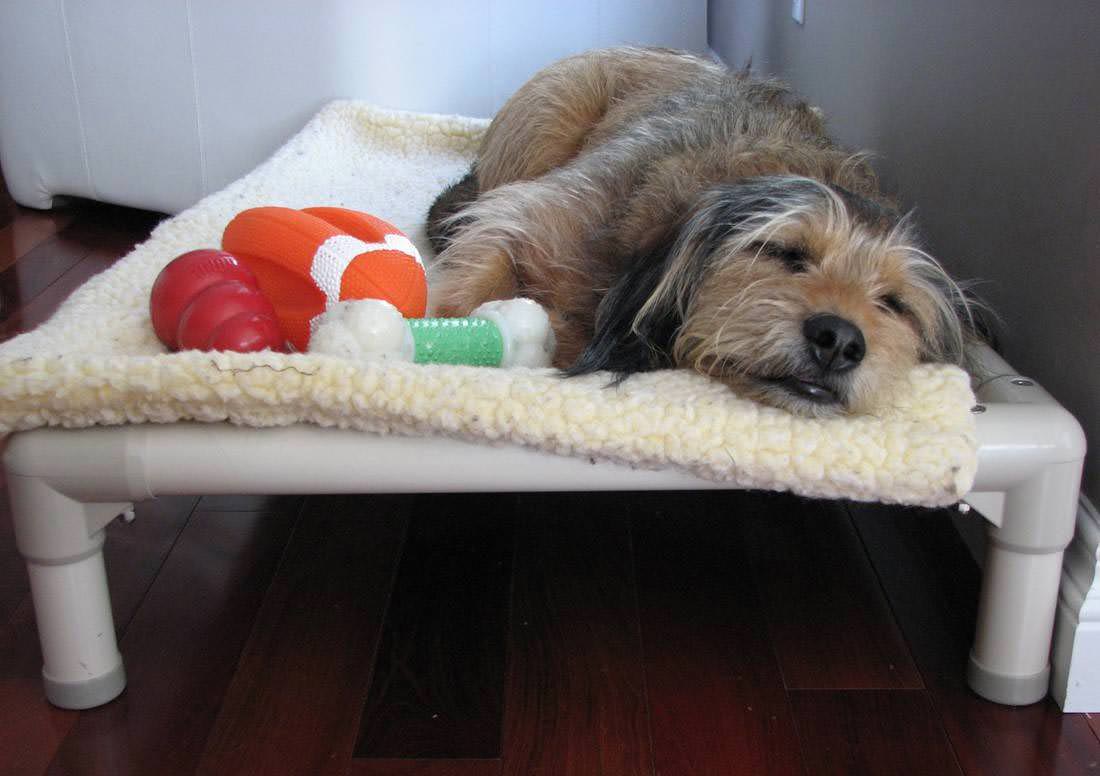 Donate a bed to one of our animals!
Help provide the greatest comfort for our shelter animals by donating a Kuranda bed. Your special donation will be discounted and shipped directly to our location. Click here for more details!