Become a Hope Fund Hero and Change the Life of a Sick Homeless Animal Today!
Approximately 1.5 million shelter animals are killed in the U.S. each year. Many of these are adoptable animals who are being euthanized for contracting highly treatable illnesses. With nowhere for them to go and no option for treatment,  a simple cold can be a death sentence…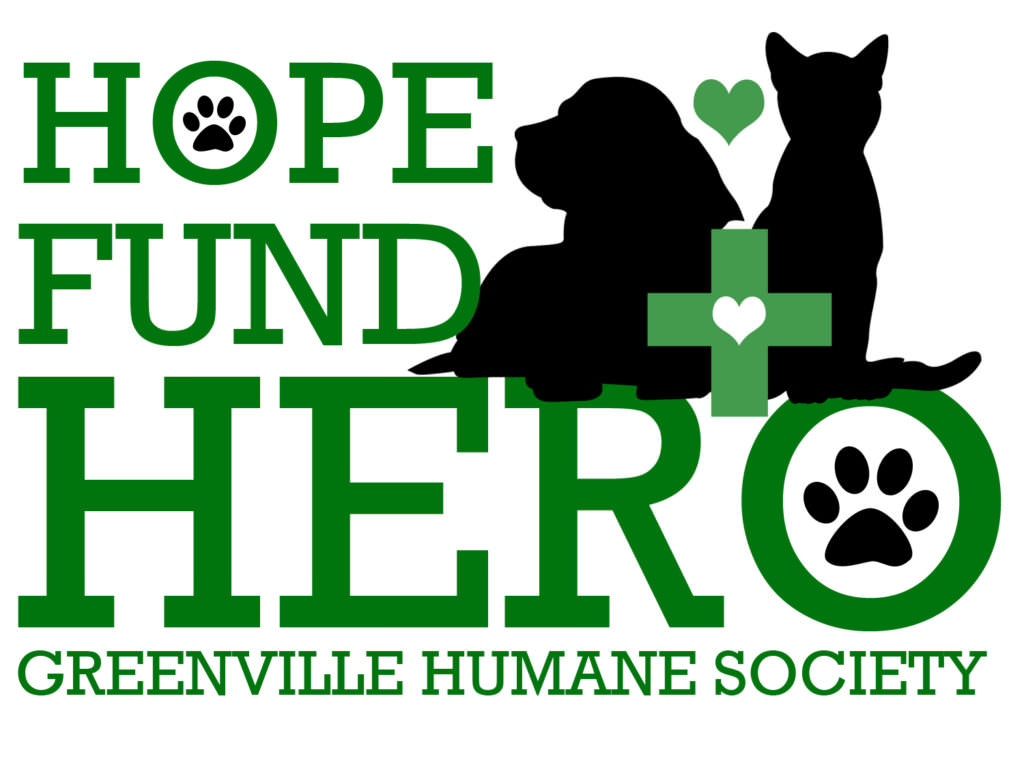 Hope Fund Hero Giving Levels
$10 – Provides a Week of Food for a Sick Animal
$25 – Treats a Homeless Animal for Kennel Cough
$50 – Treats a Homeless Animal for an Upper Respiratory Infection
$100 – Treats a Homeless Animal for Ringworm
$300 – Treats a Homeless Animal for Parvovirus
$500 – Treats a Homeless Animal for Heartworm Disease
Cayden's Story
Cayden was alone, terrified and suffering when he came into our care. He had lost over half of his fur due to mange and his skin was covered in open wounds and abscesses. Although he was scared, sweet Cayden never tried to hurt anyone. Through medical treatment in our foster program and a lot of love, Cayden is now completely healed and loving life with his foster brother Nugget. There are thousands of animals like Cayden who need our help. These are the discarded and hopeless animals whose lives will be saved by the Healing Place. Giving to the Hope Fund will provide the only option for life to sick, unwanted and discarded animals. Give the gift of hope today and know that your donation means another life has been saved.