Need to surrender your pet?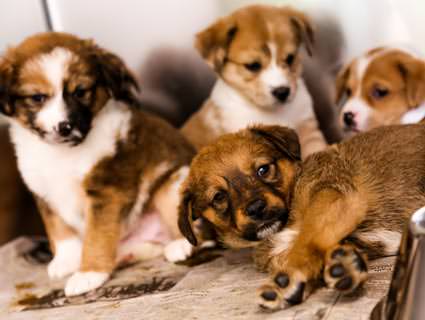 We understand there are circumstances where finding your pet a new home may seem like the best option… In the event you can no longer care for your pet, contact our Admissions department to discuss the possibility of surrendering it to the Greenville Humane Society for adoption.
While we would love to accept all animals, for the safety of our animals and staff we are unable to accept the following:
Stray animals: Pet owners need one central facility where they can search for their lost pet. The county-run shelter, Greenville County Animal Care Services (GCACS), performs this function. They are located at 328 Furman Hall Rd., or you can call (864) 467-3950.
Kittens that weigh less than 2 pounds
Animals with known aggression problems or behavioral disturbances, which would prevent them from being adopted
Animals that have bitten someone
Animals with known contagious or fatal diseases
For more information about these policies, please see the Surrender FAQs.
How do I surrender a pet?
 Please understand that as a limited-access, no-kill facility, we do not have room for all animals.