The Greenville Humane Society relies on public donations to fund all of the services we provide.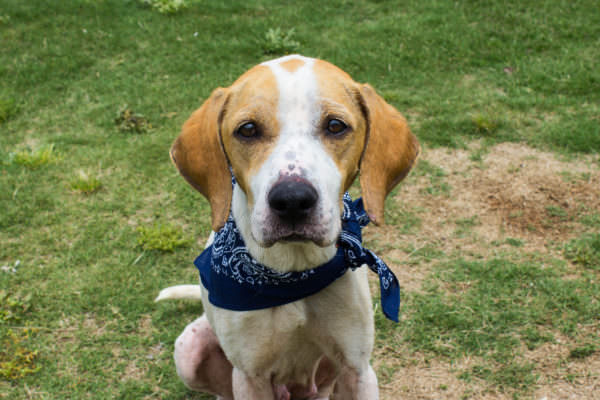 Through your generosity, we are able to find homes for thousands of animals throughout the Upstate. Even the smallest donations help us keep our doors open, so please donate today.
The Greenville Humane Society is 501©3 non-profit organization completely dependent on contributions from the public and private sector. No funding is received from United Way, Greenville County, State of South Carolina, or any national animal welfare entity. 
All transactions are completely secure and your donation is tax deductible. Refunds are handled on a case-by-case basis by contacting (864) 263-5606.
Alternate Gift Options
Interested in an alternate gift giving option? Find out more about stock donations and how to get started!
Contact Erin Simmons, Donor Relations Manager, at 864-263-5606 or by e-mail at erins@greenvillehumane.com.