There's so much we can do for you and your pet after you've adopted!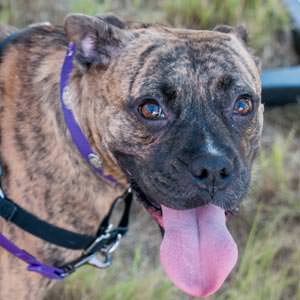 Our Services
From vaccines to preventatives, we can provide for all of your pet's needs right here at our facility.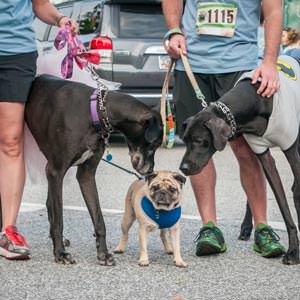 Events
Join us for events that raise funds and awareness, most of which are dog-friendly and all of which are lots of fun!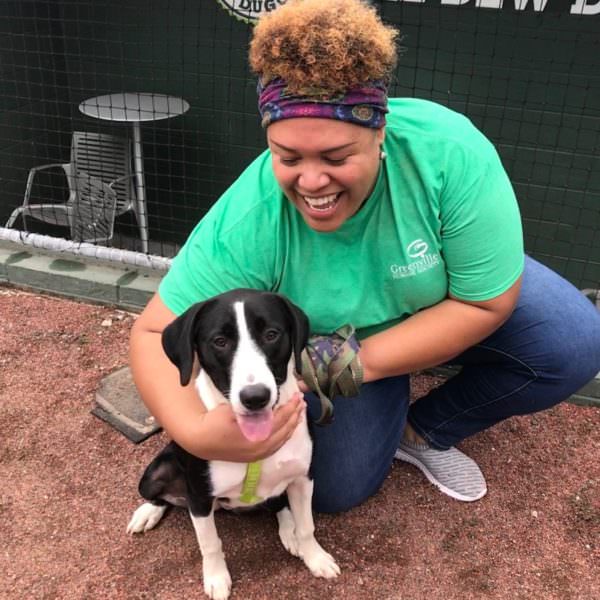 Get Involved
Stay connected to the Greenville Humane Society by volunteering at our facility! There's something for everyone age 15 and up.