How to Visit Our Adoptable Animals
To better serve our customers as well as the homeless animals in our care, while keeping safety a priority, beginning February 1st we are discontinuing the current adoption appointment system and reopening our Adoption Center to a limited number of walk-ins per one-hour time slot. Once we are at capacity, walk-in customers will be placed onto a waitlist and given a time to return for their reservation. Customers who are placed onto the waitlist will be required to wait for their reservation time either in their car or off-site in order to keep our facility safe and socially distanced. Once a set number of reservations have been made for that particular day, all other interested adopters will be asked to come back a different day.
Customers are required to wear masks for all reservations and services.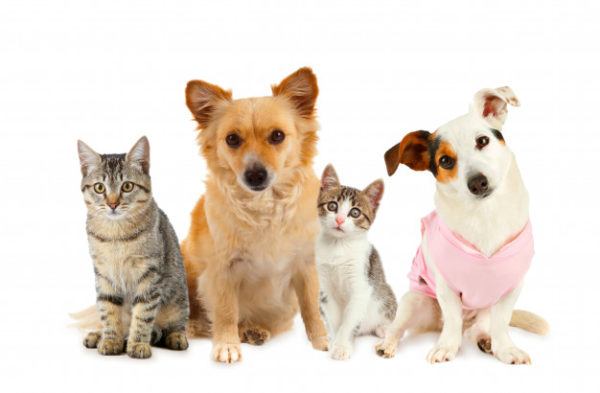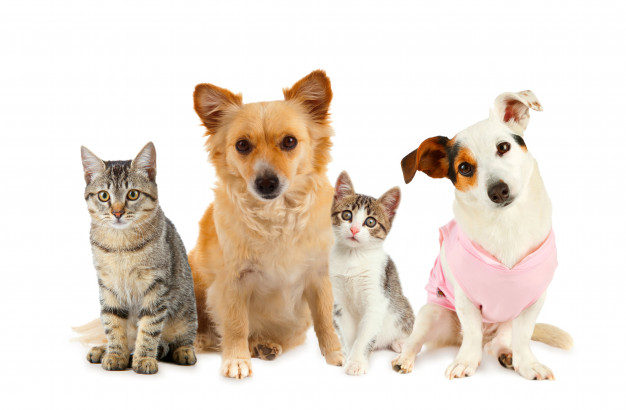 Please be prepared to respect the following guidelines during your visit:
Only 2 people may enter the building together at a time.
Customers are required to wear a mask.
Please maintain a safe distance of 6ft from other customers and staff.
Dogs/puppies are required to leave with at least one dose of flea/tick/heartworm prevention
Dogs/puppies must leave on a leash and collar and cats/kittens must leave in an appropriate carrier
All adoptions are performed on a first come, first interviewed basis. We will not schedule reservations for specific animals or place any animal on hold.
Adoption Fees
Any adoption fee paid for an adopted pet is a donation and goes back to the care of the animals. Our adoption fees vary based on species, age, breed and demand. Please keep in mind any adoption fees listed below are subject to change.  As a private non-profit, we do not receive funding from the government to provide for the animals in our care. Your adoption fee covers the cost of the pet's spay/neuter surgery, vaccinations, deworming, preventative medications and any medical treatment it may have received. The higher adoption fee for animals such as puppies and kittens who will be adopted quickly from the shelter, helps to cover the cost of care for our adult animals, many of whom may live at the shelter for months. Thank you for your compassionate interest in adopting a homeless pet. We look forward to helping you find your perfect best friend!
Puppies & Kittens
Puppies 
Less than 4 Months: $350
BFF Price: $500
4 to 6 Months: $195
BFF Price: $300
Kittens
Kittens under 4 Months: $125
Kittens 4-6 Months: $95
BFF Price: $125/$150
All of Our Puppies and Kittens Receive:
Spay/ Neuter surgery
First round of vaccinations
Flea and tick preventative
Deworming medication
Option to purchase a microchip at the time of adoption
Adult Dogs & Cats
Adult Dogs
Over 6 Months: $95
BFF Price: $300
Cats
6 months or older: $50
BFF Price: $95
All of Our Adult Dogs and Cats Receive:
Spay/ Neuter surgery
DA2PPV & Bordetella vaccinations (dogs) or FVRCP vaccination (cats)
Flea and tick preventative
Deworming medication
Option to purchase a microchip at the time of adoption