Healing Place Volunteer Opportunities
Healing Place Volunteer Opportunities
No other shelter in the southeast has a facility dedicated to treating sick and injured animals. Our new facility, The Healing Place, is the first of its kind offering groundbreaking care to animals  that previously had no other chance at life. For animals with sniffles to serious illnesses, the Greenville Humane Society now has a place for sick and injured animals to rest and recover before being adopted.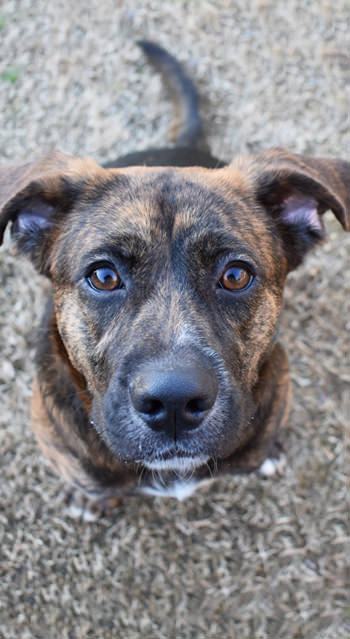 Healing Place Caregiver
This position is available to volunteers 18 years or older who have served 25+ hours as an Adoption Center Caregiver or Adoption Center Dog Walker.  The following tasks are performed in our new Healing Place:
Filling tote bags with the supplies necessary for foster families
Cleaning kennels
Bathing animals
Socializing animals
Performing tasks in the Healing Place Volunteer Room such as unfolding newspaper, doing laundry, washing dishes and filling rice socks.
Healing Place Caregivers must be able to respect GHS policies and procedures, consider the safety of the animals at all times, stay on task, work well with others, stand for extended periods of time and get their hands dirty.
After being accepted into the program, all Healing Place Caregivers will be required to purchase a $10 volunteer t-shirt and attend a training session to understand the protocols and potential hazards of working in the Healing Place (hospital-type environment). The Healing Place t-shirts are a different color than the Adoption Center t-shirts and will need to be worn at all times when performing your volunteer duties.