Alternate Volunteer Opportunities
Alternate Volunteer Opportunities
We do not fulfill court-ordered or pre-trial intervention community service hours. This rule includes alternate volunteer opportunities and hours awarded for item donations.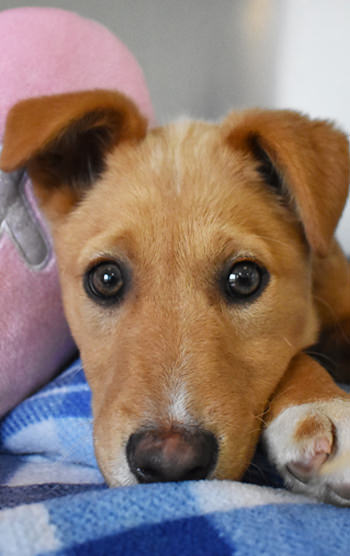 Become a Foster Parent!
As a Foster Parent, you will receive 8 volunteer hours per day when caring for one of our sick animals. Please let our Healing Place Manager know that you need hours and she will be able to approve them after the fostering period.
Volunteer by Collecting Donations!
Check out our Wish List—these are items that we need donated to our facility on a regular basis. We award 1 hour per every five items donated on this list.
Volunteer by Completing D.I.Y. Projects!
We also offer Animal Advocate Activities—these are fun crafts that you can make at home and bring in to the Greenville Humane Society. Hours awarded will be determined by the Volunteer Coordinator.
Donations can be dropped off at our adoption center during normal business hours. Please ask for Samantha Baker when you arrive so she can sign off on your hours. Thank you in advance for your compassion and generosity!